Background
The Beijing Dairy Cattle Center of Sunlon is one of the first breeding farms in China. It is also the country's largest and most comprehensive center of dairy cattle production and breeding.
Feeds need to be pushed every hour during the day and every 40 minutes at night, which counts at least 16 times a day. It is difficult to manually accomplish such pushing frequency.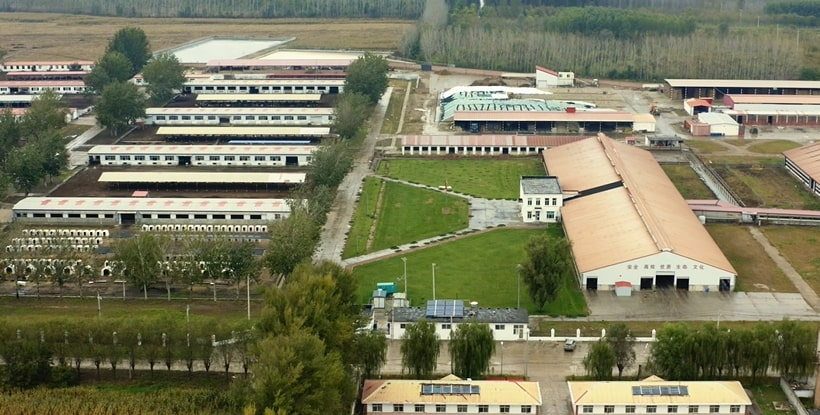 Beijing Sunlon Livestock Development Co. Ltd
Beijing, China
Cattles: 1,500
Milking cows: 650
Reviews
The feed pushing robot is more accurate and efficient than manual operation. Smart management is the future of farming. The Sveaverken branded products meet the needs of smart farming. Nothing is impossible. What's more, the Sveaverken team is very professional. Sveaverken is a trustworthy brand.