Sveaverken made a donation of 15 sets of diesel generators to Türkiye in response to the devastating earthquake that occurred on Monday 6th, February.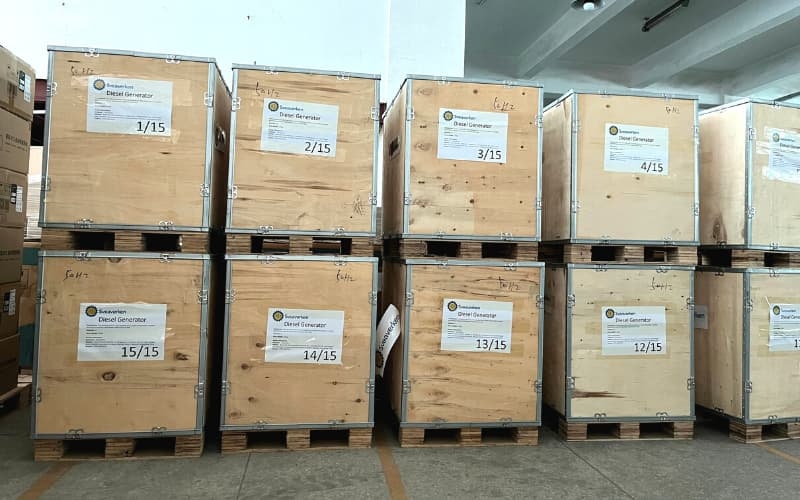 (Packed and ready to be shipped)
We are deeply saddened by the loss and share the grief of the people of Türkiye. In addition to mental anguish, survivors suffered from a lack of energy supply for warmth, light, sanitary, etc. We believe that our donation of generators will provide a strong power supply for the people of Türkiye. 
We are confident that with the help of other parts of the world, Türkiye will soon be restored and recovered from this disaster.