Are you tired of high electricity bills and looking for ways to save energy? Look no further! Sveaverken offers a range of innovative products designed to help you reduce your electricity consumption, lower your energy bills, and contribute to a more sustainable future.
Product Highlights
1. Energy-efficient LED Lighting Solutions: Upgrade your farm with Sveaverken's high-quality LED lighting solutions. Our LED lights consume significantly less energy than traditional incandescent or halogen bulbs while providing bright and even illumination. Make the switch today and start saving on your electricity bills!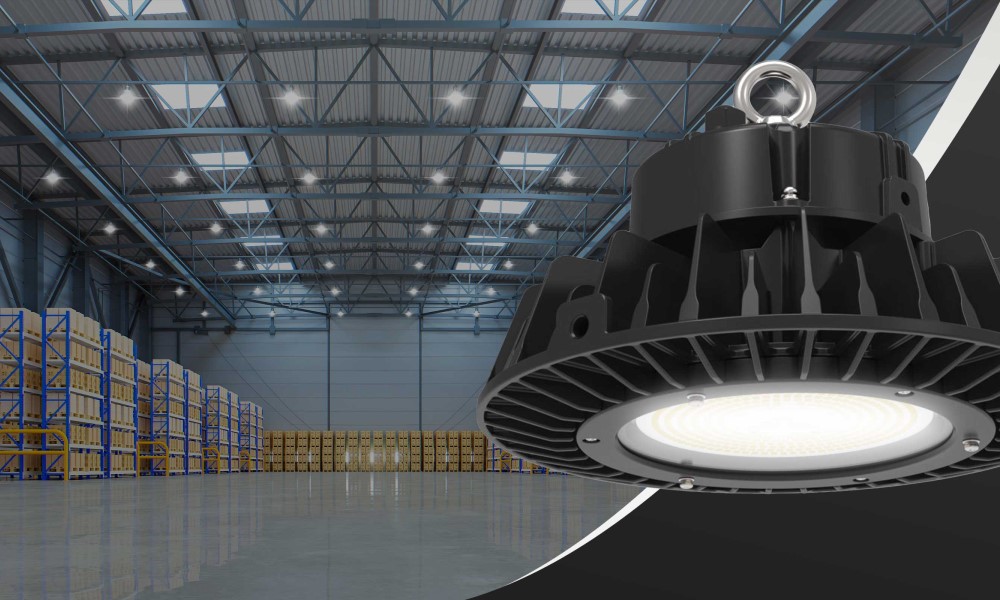 2. Smart Monitor for Efficient Heating and Ventilation: Take control of your heating and ventilation needs with our smart thermostats. These easy-to-use devices can be programmed to adjust the temperature according to your daily schedule, ensuring optimal comfort while reducing energy waste. Monitor and control your thermostat remotely through our user-friendly mobile app for even greater convenience. Farmers can avoid potential losses when the ventilation system fails by receiving alarms via the app.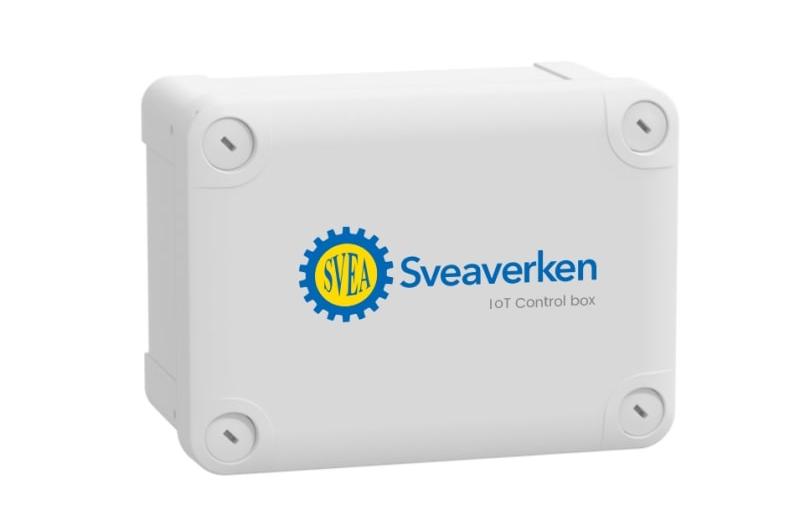 3. Solar-Powered Outdoor Lighting: Illuminate your outdoor spaces with our solar-powered lighting solutions. These eco-friendly lights harness the power of the sun during the day and provide bright, efficient lighting at night. Save on electricity costs while reducing your carbon footprint with our solar-powered outdoor lighting options.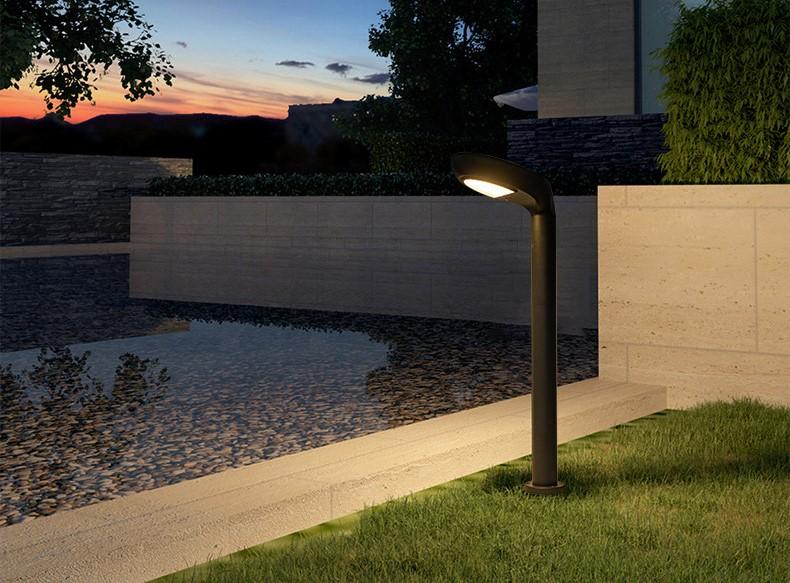 4. RoboPusher Mini SCP300: The robot not only saves time and labor with our cutting-edge navigation technology but also saves money spent on the diesel consumed when using heavy tractors to push the feed in the traditional way. Designed for small to medium-sized farms, this compact and powerful robot ensures your animals receive fresh feed regularly, boosting productivity and animal welfare.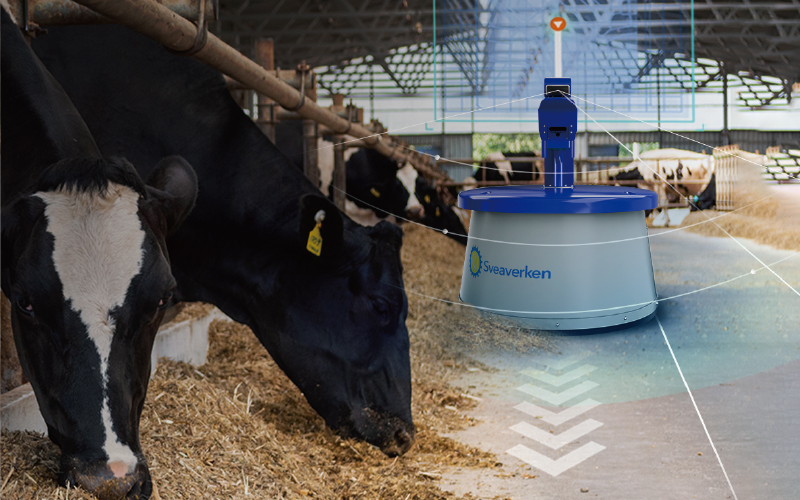 5. MooCollar S2: The collar can be used to track cattle locations and activities during the outdoor grazing season. By using the collar, the farmer not only saves time but also fuel consumed by the vehicle when driving to check the cattle every day as required by the regulator.


Why Choose Sveaverken?
High-quality, reliable products designed for energy efficiency
Expert customer support to help you choose the best products for your needs
Competitive pricing, ensuring you get the best value for your money
A commitment to sustainability and reducing our environmental impact
Start Saving Today!
Take the first step towards lower electricity bills and a more sustainable lifestyle with Sveaverken's innovative energy-saving products. Visit our website or contact our friendly customer support team for more information on how our products can help you save on your electricity costs.