98%
Heat detection accuracy
24/7
Behavior monitoring
Data-enabled
decision making
Group
management
1 km
Gateway coverage

5+ years
Battery life

Easy installation
and deployment


Data
at your fingertips

An Investment that Pays for Itself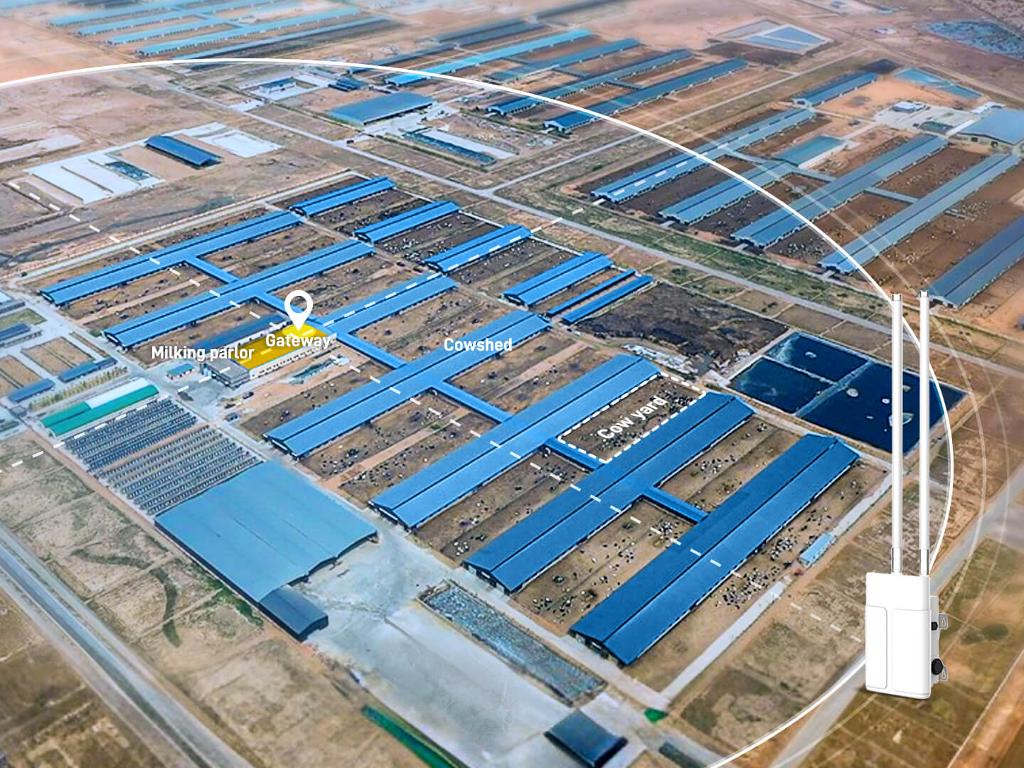 Stay Connected Far and Wide

Keep tabs on 500 collared cows at the same time using the gateway, which has a 1 km range. Get real-time data on how your cows are feeding and moving around.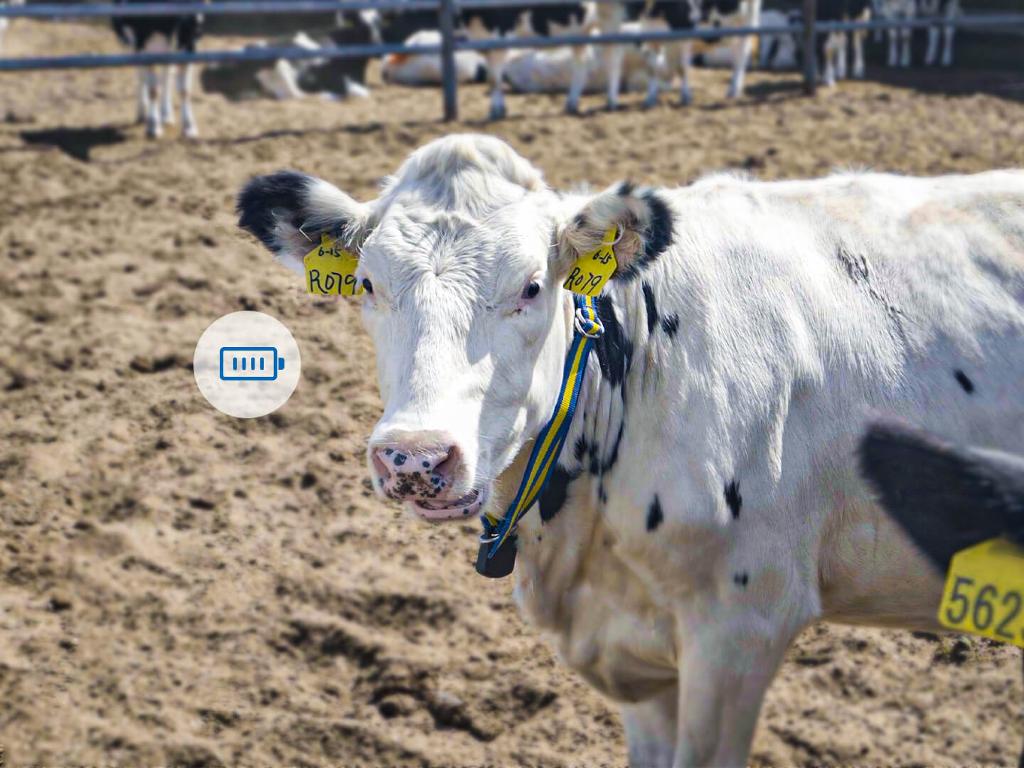 Made to withstand Wear and Tear
The MooCollar Bree will last you over 5 years, which is more than enough to cover your herd's productive lifespan. The Bree's ultra-durable webbing keeps it working even if the cows are rough with it.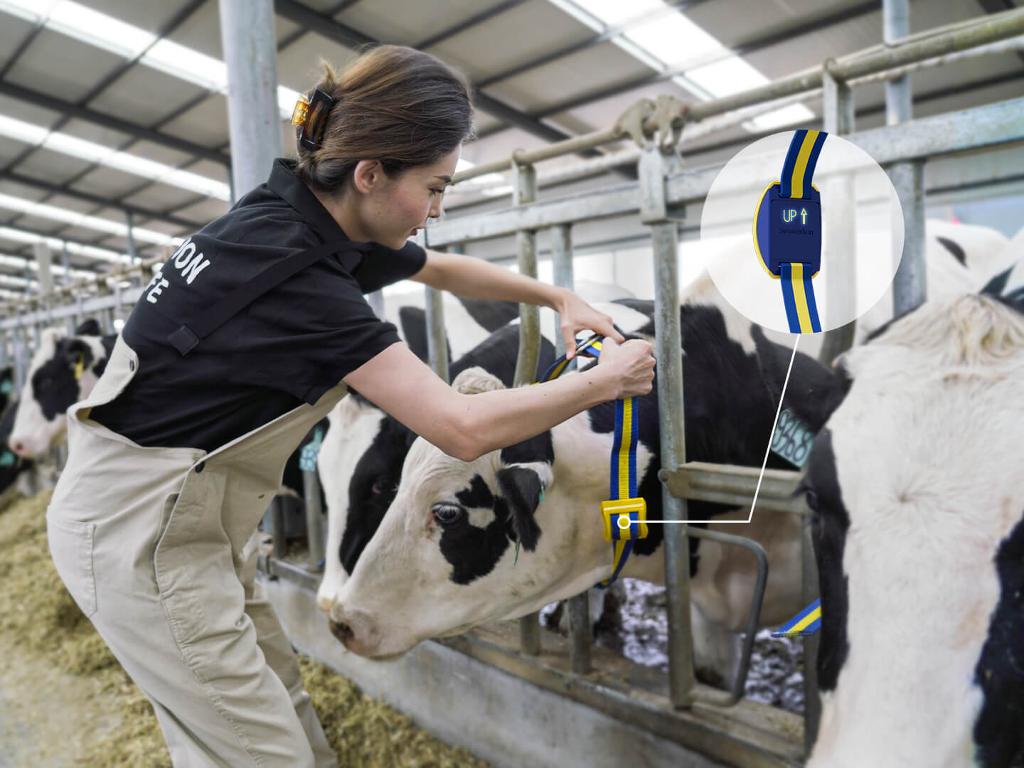 3, 2, 1 - We're Live!
No complex equipment or 10-page instructions. Tap into your herd health data in three simple steps: 1. Set up the gateway, 2. Put the collars onto your cows, and 3. Register the herd.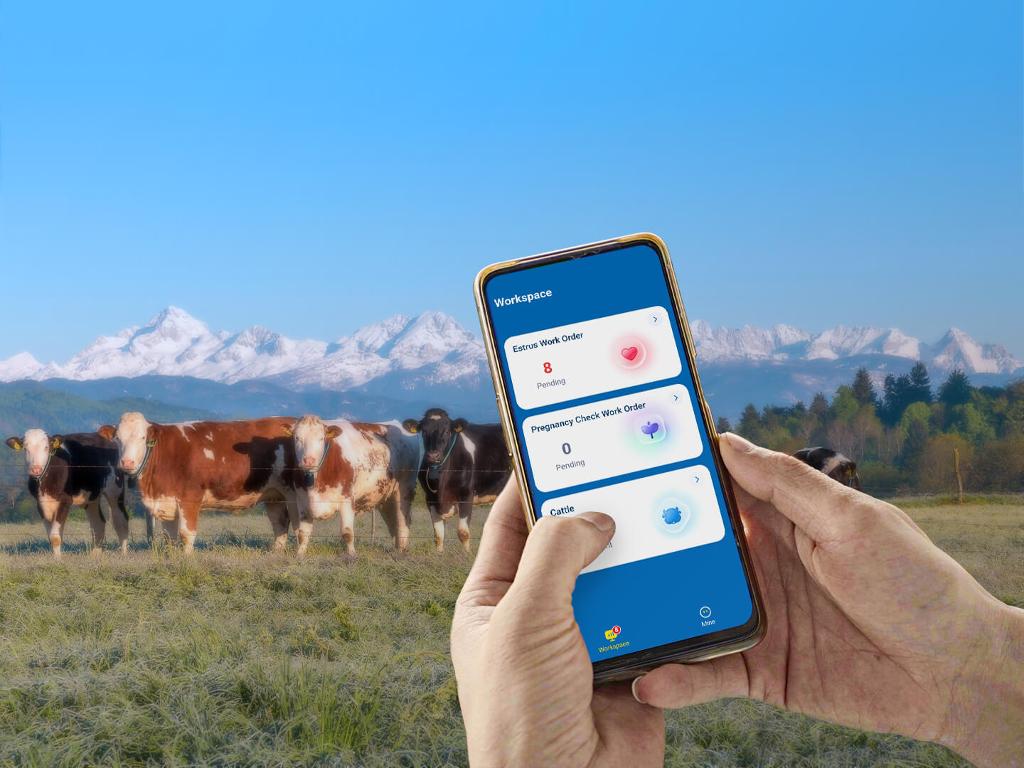 Simplicity in Every Touch
Checking in on your herd is as easy as checking the weather app. Log into the MooConnect platform on your phone or computer anytime, anywhere, as long as you're connected to the internet.
Collar

Model: MooCollar Bree
Battery life: 5+ years
---
Communication
Mode: Lora
Band: 470/868/923 MHz
Distance: ≥ 1 km
Frequency: 2 h
Identification: NFC
---
Belt
Material: Nylon
Length: 1.45 m
---
Protection
IP rating: IP67
Working temperature: -20℃ to 65℃
Storage temperature: -40℃ to 85℃


---
Leaflet Download
Click to download the leaflet of MooCollar Bree.
Download