Flexible to Multiple Grazing Practices
Precise Positioning
Activity Monitoring
Equipment Status Monitoring
Virtual Fencing
Removal Alarm
Long Battery Life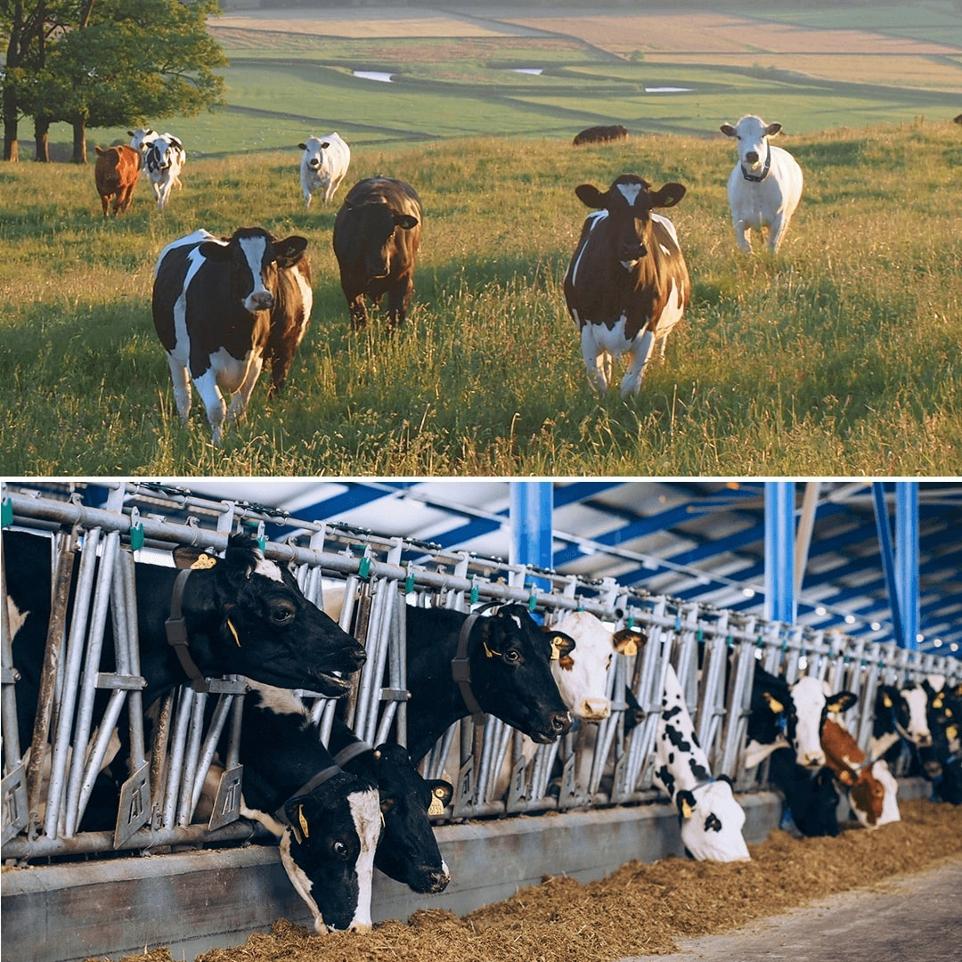 Flexible to Multiple Grazing Practices
The GPS can be turned off at any time to prolong the service time, making it suitable for various grazing methods, from loose housing to outdoor pasturing.
Precision Positioning
With a positioning accuracy of 5-10 m, it allows you to track livestock anytime and anywhere. The data transmission interval can be set accordingly by customers. When the cattle move beyond the set value, the position information will be reported immediately.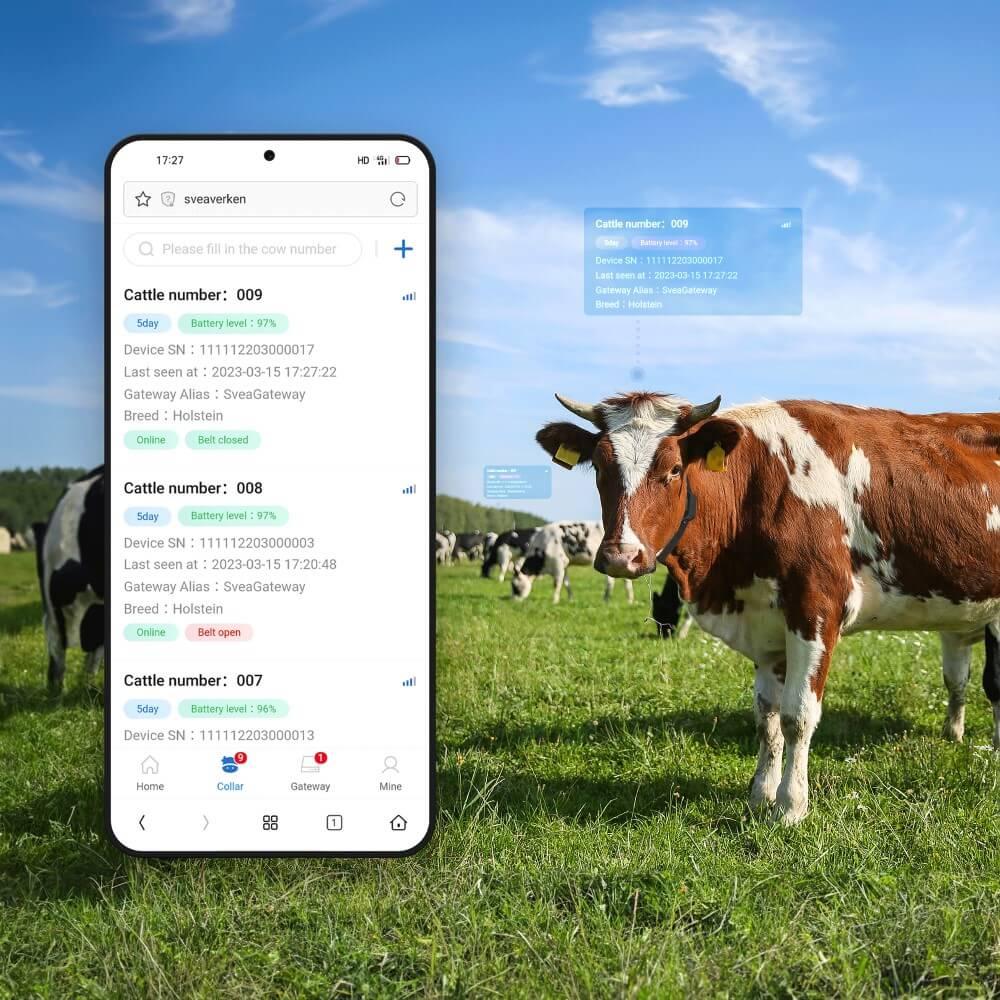 Activity Monitoring
The historical activity data of the cattle can be checked. A warning will be triggered if a long motionless period is detected. The motionless duration can be set by users.
Equipment Status Monitoring

If the data is not reported in time, it will prompt that the device is offline. If the power is lower than 20%, the low battery reminder will be turned on.

Virtual Fencing
The system will send notifications when livestock go out of the fenced area.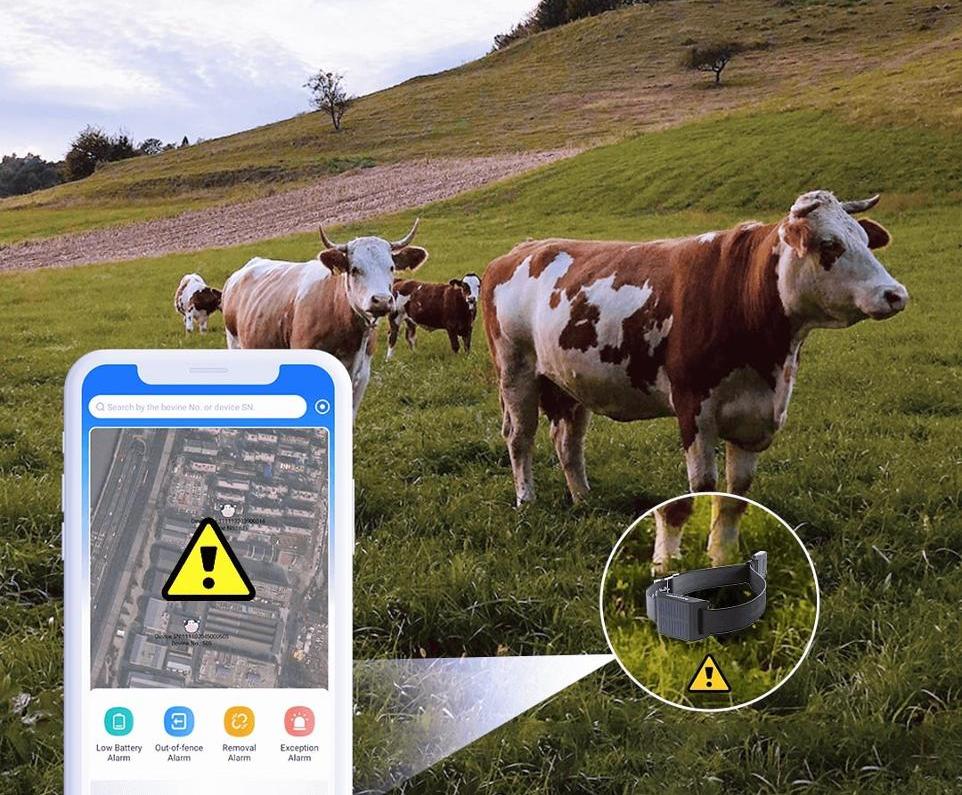 Removal Alarm
The system will send notifications when the collar falls off or is being removed.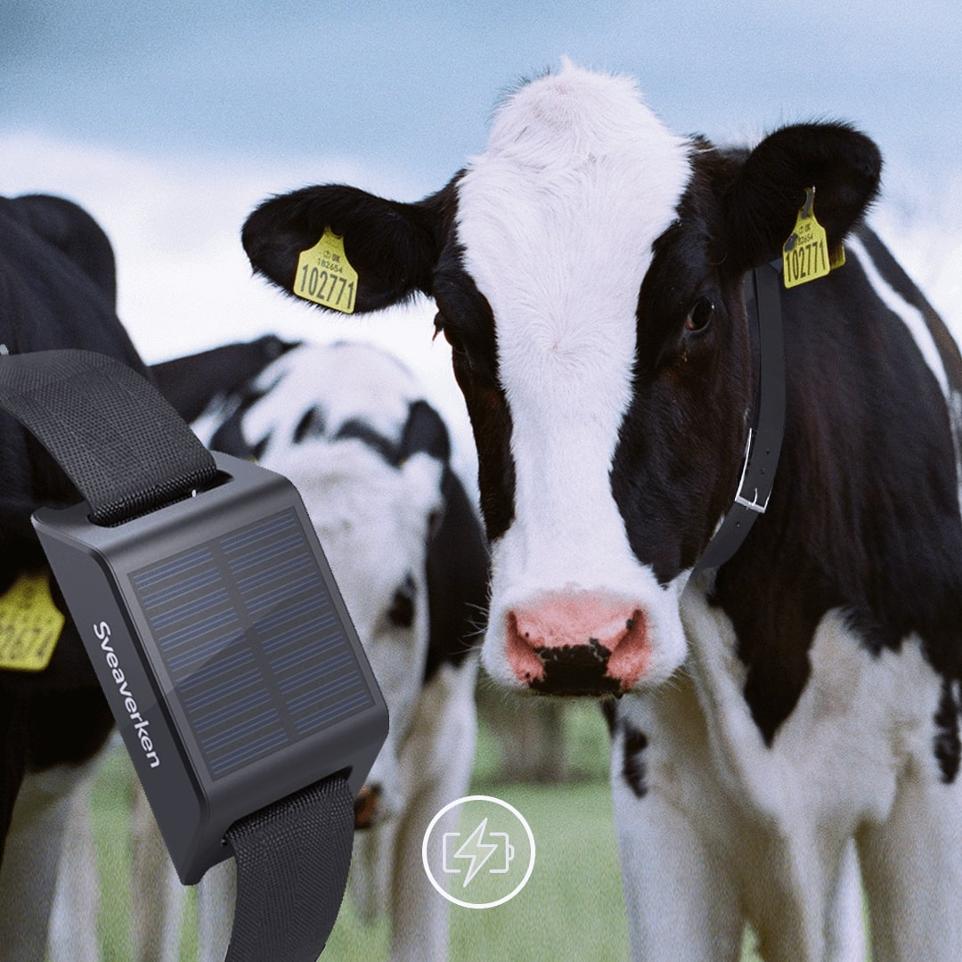 Long Battery Life
With a built-in high-capacity battery and a solar panel charging system, it can support continuous operation for more than six months during the outdoor grazing season. By turning off the GPS, the collar can still collect the indoor activity data of the cattle while consuming less power, enabling continuous operation throughout the entire indoor confinement season (without any solar recharging) after one full charge.
Model

: SCN200
GPS Accuracy: 5-10 m
IP Rating: IP66
Battery Capacity: ≥7,800 mAh
Battery Life: Over 6 months
Charging Mode: PV and magnetic charger
Communication Mode: LoRa
Data Transmission Interval: Default 20 minutes (settable)
Leaflet
Click to download the product leaflet.
Download